Why Kettlebells?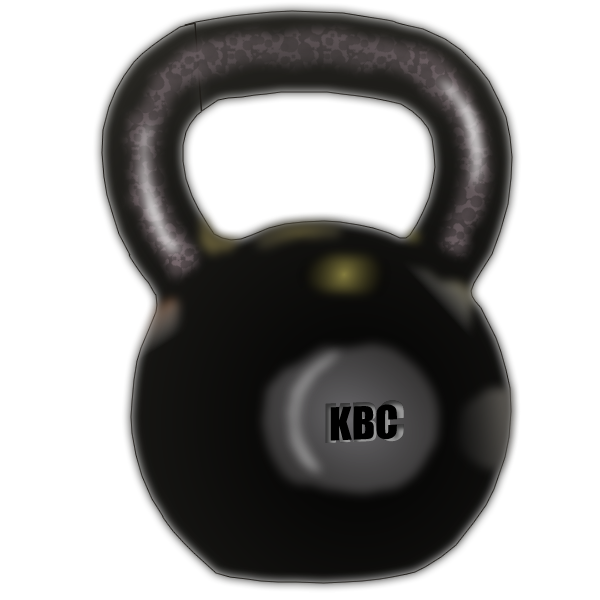 The kettlebell or girya (Russian: гиревой) is a traditional Russian cast iron weight looking somewhat like a cannonball with a handle. A favorite tool of the strongmen of old, the Kettlebell has enjoyed a revival of late due largely to the efforts of strength and flexibility coach Pavel Tsatsouline.
You can do standard weight training exercises with kettlebells such as: bench presses, curls, and rows. However, the unique value of kettlebells is derived from ballistic (fast exercise) work such as: snatches, swings, cleans, and jerks.


Why do kettlebells produce results?
It's all in the way you use them. You don't "workout" with a Kettlebell, you practice. It's like practicing the piano - you try to improve your performance by refining your technique, learning when to work hard and when to relax - tension and release.
Kettlebells are small and portable - no need for a separate workout room at home. You can even bring one down to the park, in your garage or back yard. They go anywhere!